Kerouac on Record: A Literary Soundtrack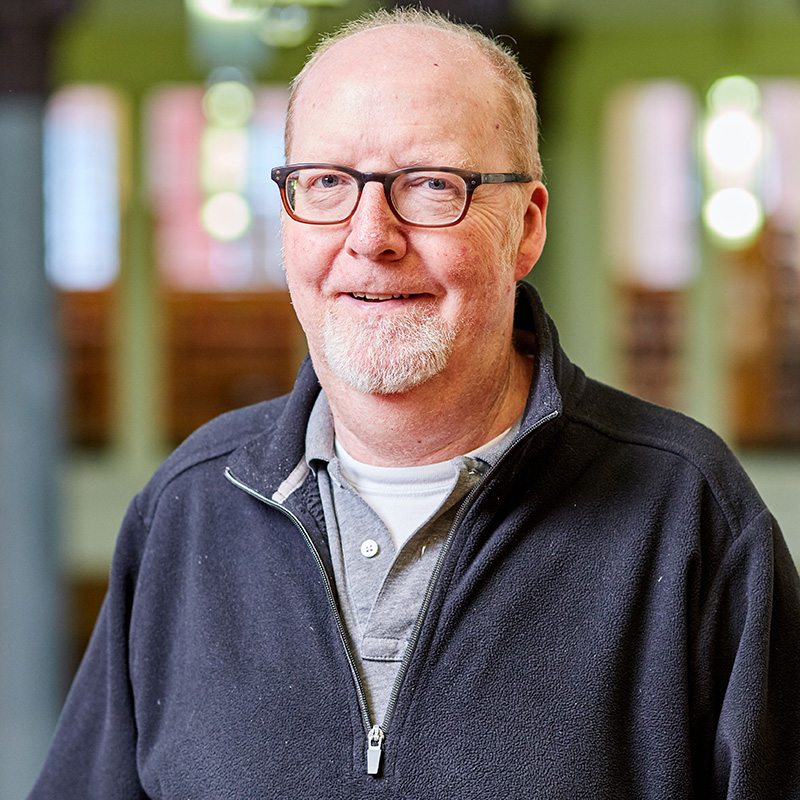 Join author Simon Warner and Beat Poet Heath Common for this intriguing conversation the relationship between Jack Kerouac and the world of popular music.
Saturday 9 Nov  |  10.15am
"He was the leading light of the Beat Generation writers, but Jack Kerouac also had a lifelong passion for music. He was drawn to American popular music of all kinds – from the mid-century jazz of New York City and blues to Broadway ballads – and when he came to record albums under his own name, he married his unique spoken word style with some of the most talented musicians on the scene.
Kerouac's musical legacy goes well beyond the studio recordings he made himself: his influence infused generations of music-makers, with some of the greatest transatlantic names – Bob Dylan and the Grateful Dead, Van Morrison and David Bowie, Janis Joplin and Tom Waits, Sonic Youth and Death Cab for Cutie, and many more – crediting Kerouac's impact on their output. Kerouac on Record explores how the writer brought his passion for jazz to his prose and poetry, his own record releases, the ways his legacy has been sustained by numerous more recent talents, those rock tributes that have kept his memory alive and some of the scores that have featured in Hollywood adaptations of the adventures he brought to the printed page."
A true treat in store for sure…