All My Yesterdays – Steve Howe in conversation with Daryl Easlea
Whether in Yes, Asia, GTR, ABWH (Anderson Bruford Wakeman Howe), Tomorrow or the Steve Howe Trio – and there's more – Steve Howe has continually proved himself to be the one of the world's greatest guitarists.
In his brilliant autobiography Steve looks back on his five-decade long career for the first time. From jamming onstage with Jimi Hendrix to sharing Abbey Road studios with The Beatles, Steve's stories are steeped in rock 'n' roll history – this is a rare opportunity to hear these stories and more first-hand – what a treat we have in store for sure!
Our Event Only ticket will give you access to Steve's in conversation with Daryl Easlea
Our Event and Discounted Book ticket will give you access to Steve's in conversation with Daryl Easlea plus a discounted copy of Steve's autobiography – shipped directly to you. Including a number of unseen photographs and a full discography, All My Yesterdays is the first ever autobiography from a member of Yes, one of prog rock's most legendary bands.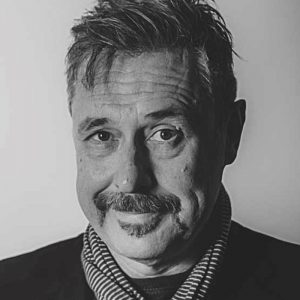 Daryl Easlea

DARYL EASLEA is a writer, DJ and A&R consultant whose words have appeared in Record Collector, Mojo, Prog, the Guardian and Uncut. Among his books are Everybody Dance: Chic and the Politics of Disco; Talent Is an Asset: The Story of Sparks and Without Frontiers: The Life and Music of Peter Gabriel. He is the co-editor of and contributor to The Supreme Record Company: The Story of Decca Records 1929-2019 and was the curator of Decca's 90th birthday activities. His next publication is the much anticipated 'Whatever Happened to Slade'. He regularly compiles and annotates CDs and LPs. As a DJ and event host, his work has taken him to Europe and venues such as the V&A, the British Library, Abbey Road Studios and the Turbine Hall at Tate Modern.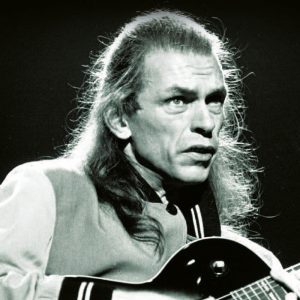 Steve Howe

Steve Howe is a British guitarist, best known for his work with Yes, as well as Asia, GTR and ABWH, amongst others. As part of Yes, he was inducted into the Rock 'n' Roll Hall of Fame in 2017.