We have 2 opportunities for audiences to hear and indulge in this latest, marvellous poetry project from RALPH DARTFORD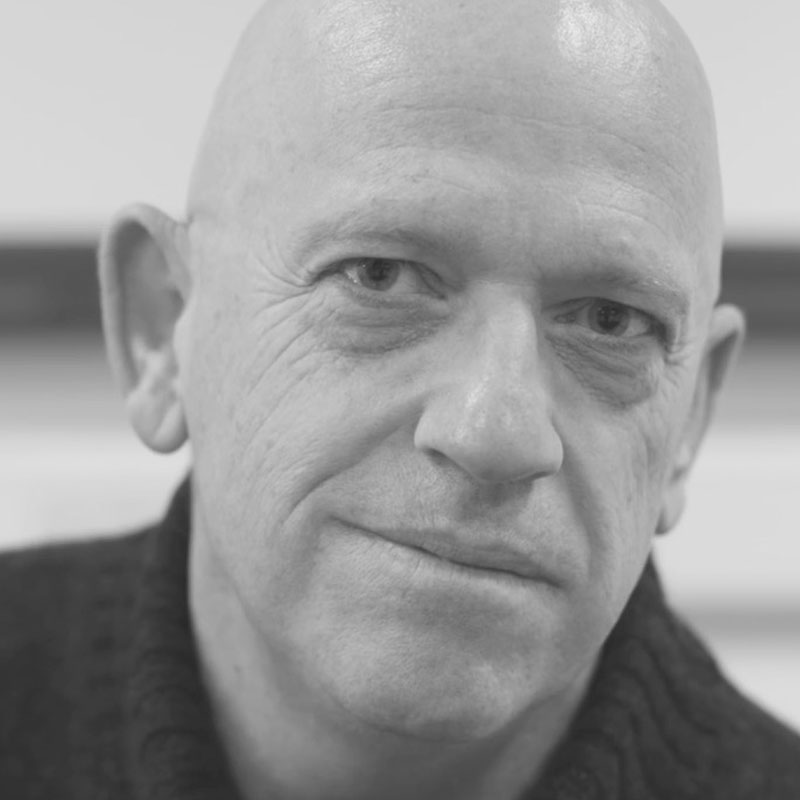 Saturday 7th November, 12.00pm
Sunday 8th November, 10.15am
Ralph Dartford – Hidden Music
Following on from the highly acclaimed show and collection of poetry, Recovery Songs, comes a new project from Ralph Dartford.
The poetry of 'Hidden Music' takes its reasoning from the Duke Ellington quote, 'We included everything we wanted to say without saying it' and then runs with it. Here are poems about love, death, war, growing up and growing older, all somehow linked to song. It's up to the listener to find out which.
A powerful and evocative performer, an opportunity to join Ralph Dartford should ever be missed.
Ralph Dartford hails from Basildon in Essex, and now lives in West Yorkshire, having got there via Australia, Barcelona and Los Angeles. He was the founding member of influential spoken word collective 'A Firm of Poets', and his first collection of poetry, Cigarettes, Beer and Love was published by Ossett Observer Presents in 2013. His latest collection, Recovery Songs – also touring as a spoken word show – was published by Valley Press in 2019 and Hidden Music will be published in 2021.
Current book, 'Recovery Songs' published by Valley Press. Available at Waterstones and other fine bookstores.
Or from Ralph directly for £9.99.
https://www.paypal.me/RecoverySongs