HUGE thanks to everyone who joined us for our 2020 Festival! Our audience, contributors and supporters joined us from across the globe, ensuring we maximised participation and enjoyment for everyone, regardless of geography and of course the world-wide restrictions imposed due to Covid-19. #LouderOnLine2020 was a great success and we want to say a MAHOOSIVE thank you to EVERYONE who helped make it happen!
Our 2021 Festival – #Louder2021 – will take place over the weekend of Friday 12th – Sunday 14th November, once again bringing you a full programme of events, including in conversations, panel discussions, live performances and the chance to interact with our roster of speakers, hosts and fellow enthusiasts! We'll of course be including opportunities to purchase associated books and merchandise, including limited editions and dedicated Festival outputs. Watch this space for all announcements, including details of our new Louder Loyalty membership programme and our brand-new series of quarterly events.
If you are interested in supporting or contributing to #Louder2021, please email jilladam@louderthanwordsfest.com
We canNOT wait!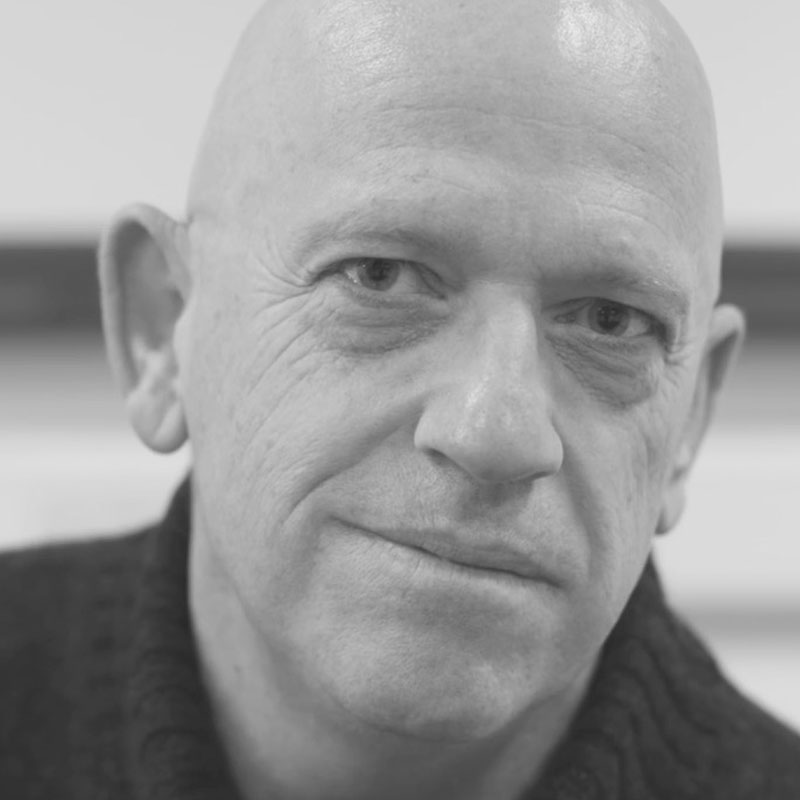 Saturday 7th November 12.15pm and Sunday 8th November 10.15pm