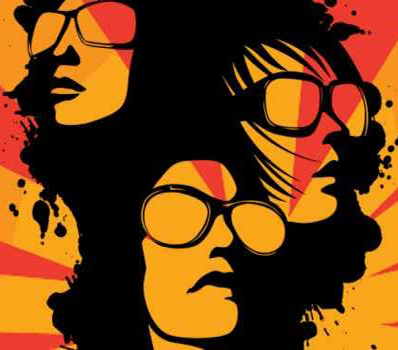 Hi Louder Lovers!
Many thanks for all your ongoing support, interest, and enthusiasm!
Following the pandemonium of the pandemic, the success of our 2020 on-line Festival and our 2021 hybrid Festival – we've been hosting a successful monthly series of on-line LOUDER LIVESTREAMS as part of our LOUDER LOYALTY CLUB – all in addition to our ANNUAL FESTIVAL in Manchester.
We're now collating a register of interest for our new Louder Loyalty Club that will be launched in early 2024. Members will get discounted access to different live events in new locations, links to join our on-line in conversations and a host of additional benefits eg discounted books, merchandise and offers from our partners.
By joining our Louder Loyalty Club you'll also be helping to secure our future development and our ability to bring you high quality events in high quality settings and/or via high quality technology.
 Please email us via jilladam@louderthanwordsfest.com to register your interest at this stage and we'll keep you posted as The Louder Loyalty Club is refreshed and re-launched!
Many thanks again for your support – we're delighted to invest, improve and indulge with you all!