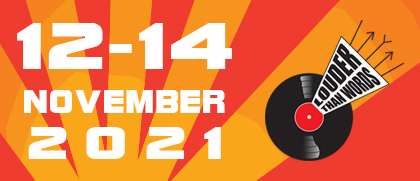 We're delighted to announce that our 2021 Festival – #Louder2021 – will take place over the weekend of Friday 12th – Sunday 14th November. We'll be in person at the Innside Hotel, Manchester and livestreamed around the globe, giving contributors and audiences maximum flexibility to join us regardless of location!
Once again, we'll be bringing you a full programme of events, including in conversations, panel discussions, live performances and the chance to interact with our roster of speakers, hosts and fellow enthusiasts! We'll of course be including opportunities to purchase associated books and merchandise, including limited editions and dedicated Festival outputs. Watch this space for all announcements and ticket links…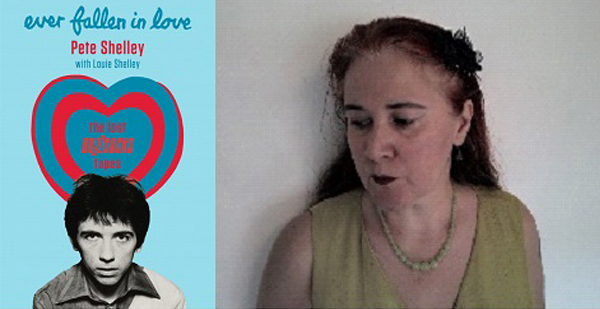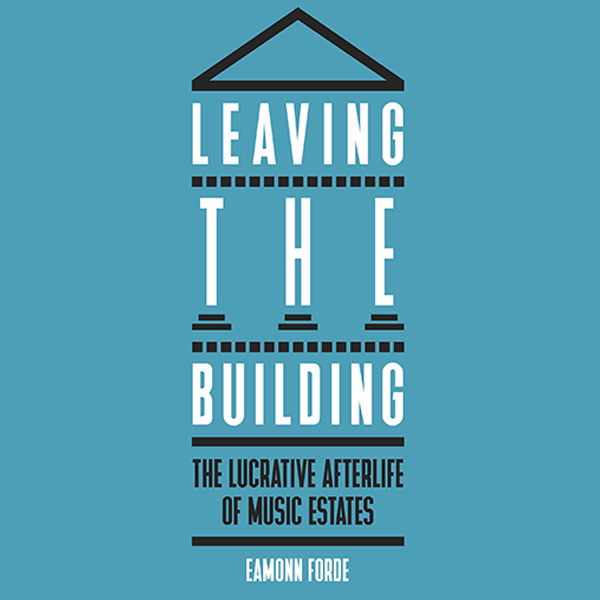 7.15PM – LEAVING THE BUILDING:
The Lucrative Afterlife of Music Estates
Eamonn Forde in conversation with Roisin Dwyer.

All tickets: https://tinyurl.com/3dfbe9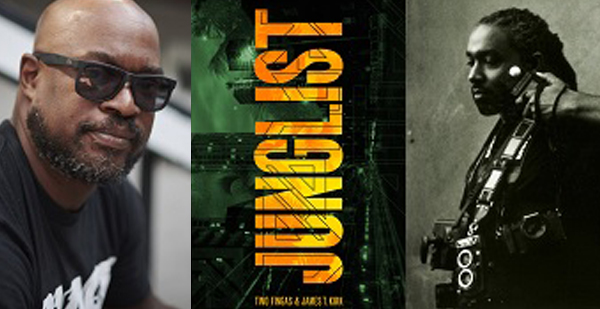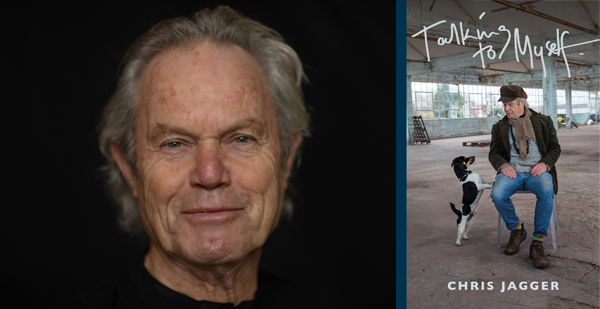 COVID-19
The safety of our festival-goers, speakers, staff and volunteers is a high priority to us. We will always follow government guidelines on safety and hygiene.
Our hotel venue – The Innside, Manchester – is now operating at full capacity in line with government guidance. Masks are no longer compulsory, but we understand that people may wish to continue to wear one, and we will respect all such decisions.
We may leave doors open to maximise air flow and we will space seating for each event – please note, layouts will change as numbers are different for each event.
Our staff and volunteers are asked to take regular lateral flow tests to ensure they have not tested positive for Covid-19.
Hand sanitiser stations will be provided for your convenience by the hotel.
Please do not attend events in person if you are experiencing Covid-19 symptoms or have tested positive for Covid-19. We will exchange your ticket for an online option – please just email: jilladam@louderthanwordsfest.com.
Thank you and here's to a great weekend!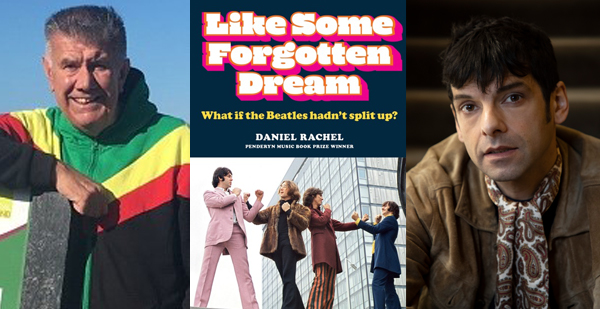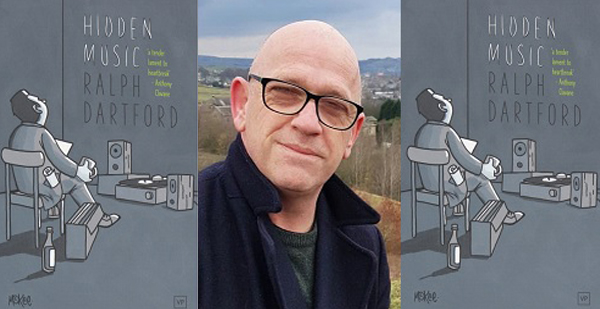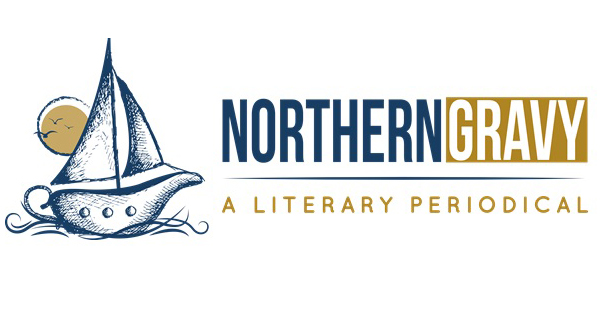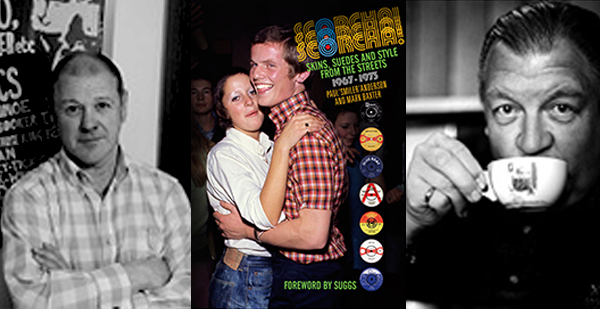 12.15PM – SCORCHA! Skins, Suedes and Style from the streets 1967-1973
Paul 'Smiler' Anderson & Mark Baxter in conversation #Manchester.

All tickets: https://tinyurl.com/v3fnkzjr 
s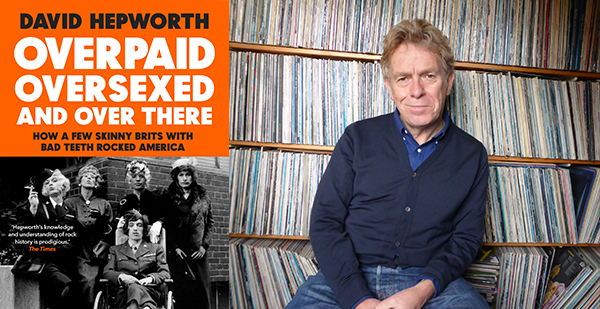 12.15PM – OVERPAID, OVERSEXED and OVER THERE: How a few skinny brits with bad teeth rocked America:
with David Hepworth.

All tickets: https://tinyurl.com/rh8tz6bp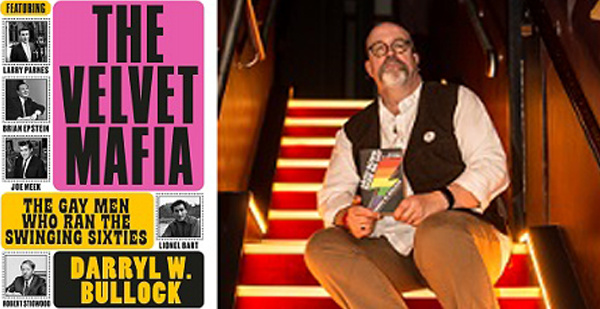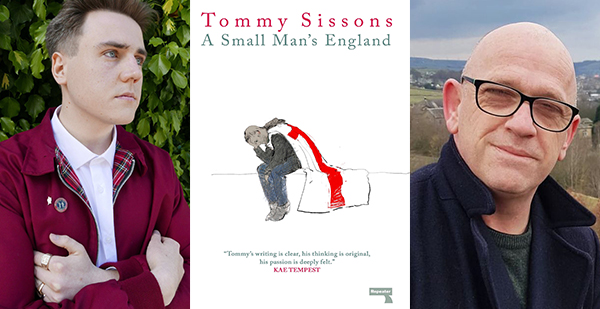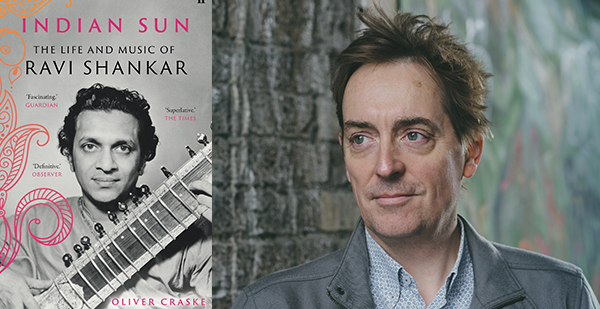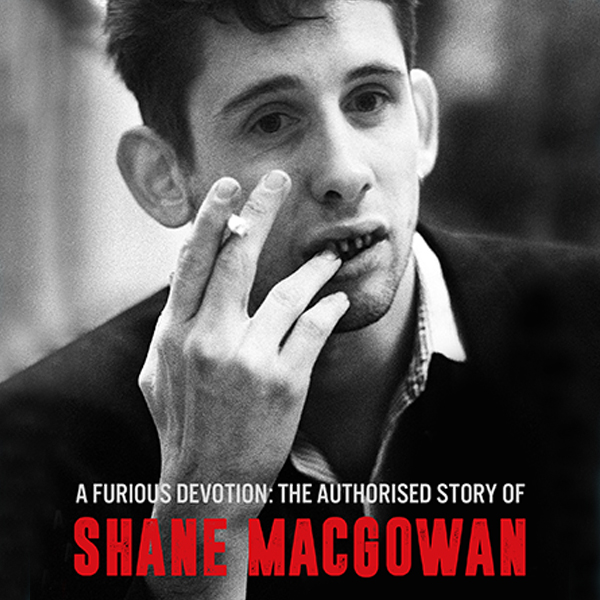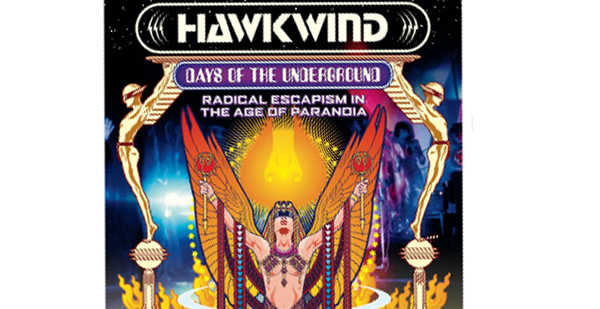 To join our Louder Loyalty Club, simply click here and purchase your annual Pass: tinyurl.com/y9f3xjxk
By joining our Louder Loyalty Club you'll also be helping to secure our future development and our ability to bring you high quality events in high quality settings and/or via high quality technology.
Many thanks again for your support – we're delighted to invest, improve and indulge with you all!