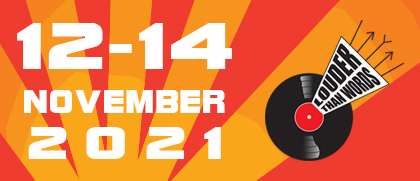 We're delighted to announce that our 2021 Festival – #Louder2021 – will take place over the weekend of Friday 12th – Sunday 14th November. We'll be in person at the Innside Hotel, Manchester and livestreamed around the globe, giving contributors and audiences maximum flexibility to join us regardless of location!
Once again, we'll be bringing you a full programme of events, including in conversations, panel discussions, live performances and the chance to interact with our roster of speakers, hosts and fellow enthusiasts! We'll of course be including opportunities to purchase associated books and merchandise, including limited editions and dedicated Festival outputs. Watch this space for all announcements and ticket links…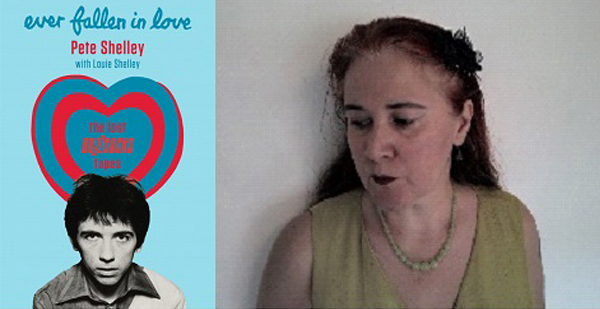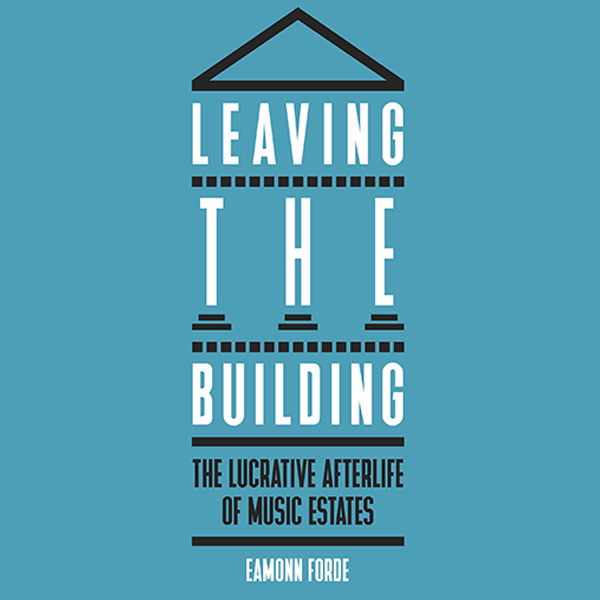 7.15PM – LEAVING THE BUILDING:
The Lucrative Afterlife of Music Estates
Eamonn Forde in conversation with Roisin Dwyer.

All tickets: https://tinyurl.com/3dfbe9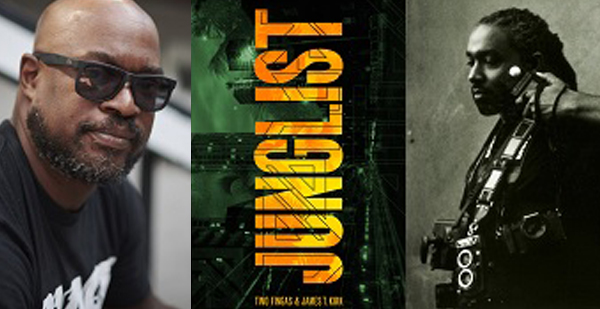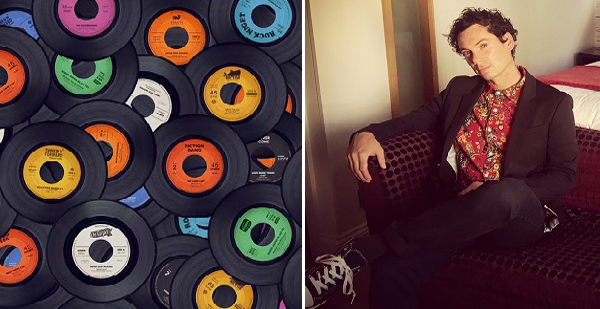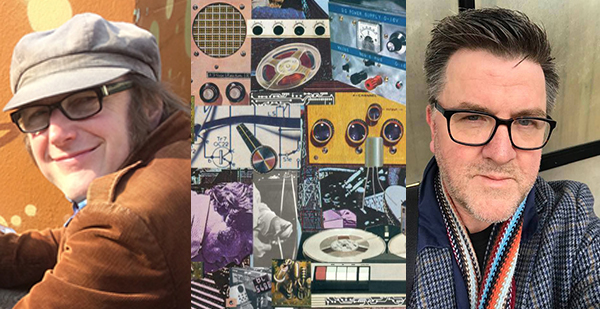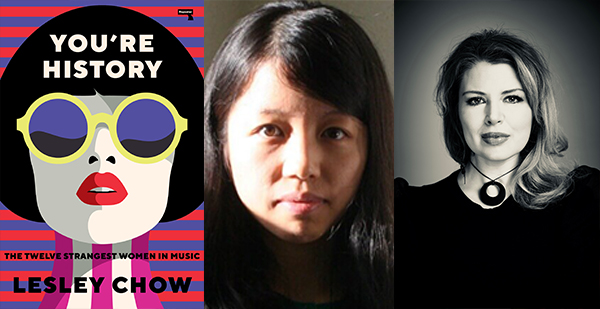 12.15PM – LESLEY CHOW, Author
(livestreamed from Australia) in conversation with Zoe Howe at our Festival venue, The Inside, #Manchester.

All tickets: https://tinyurl.com/mhx2rdrb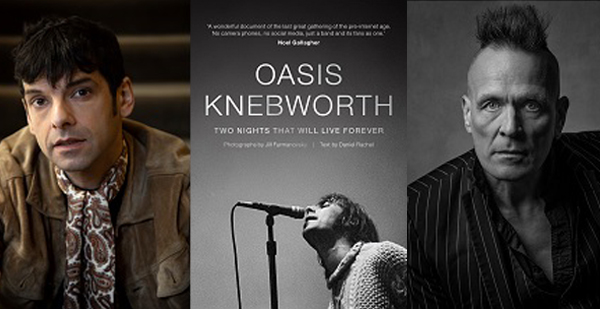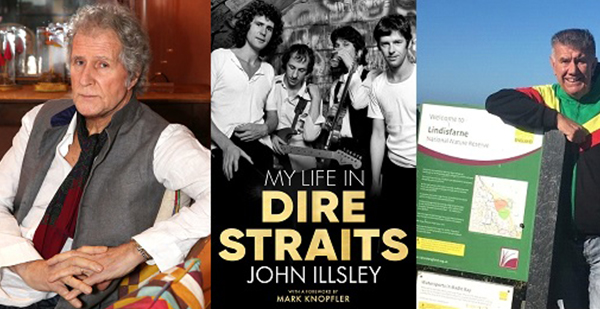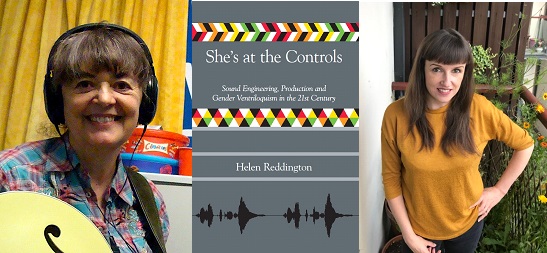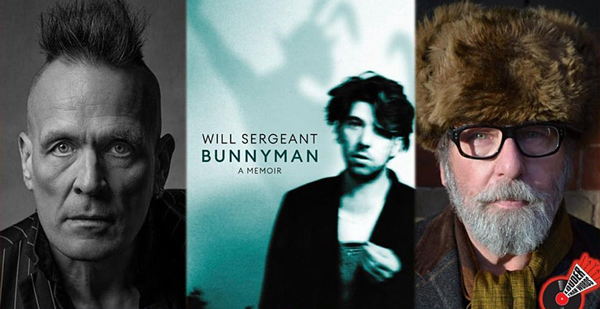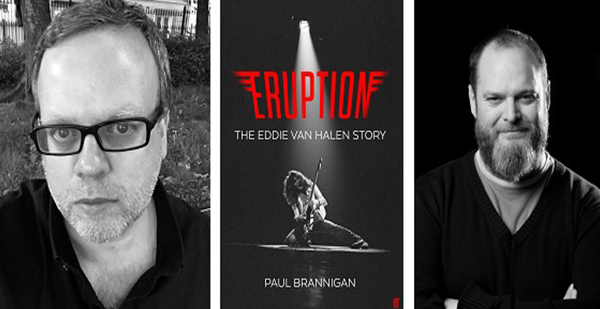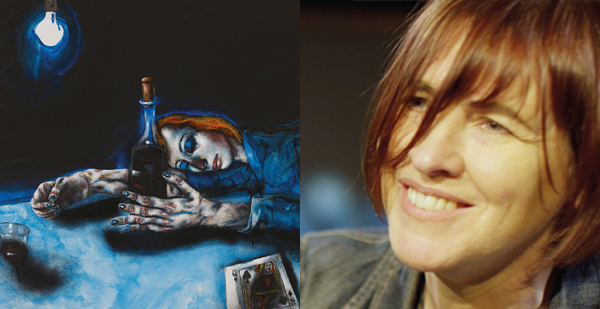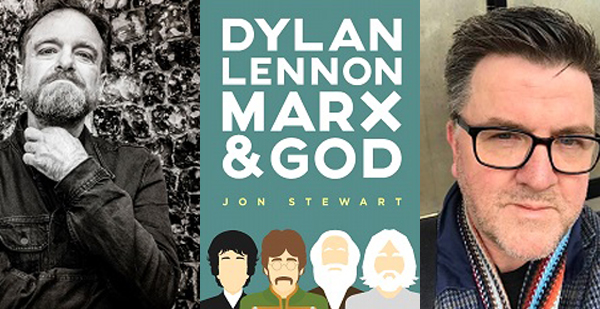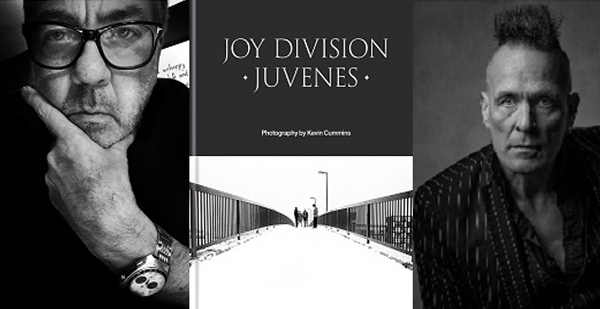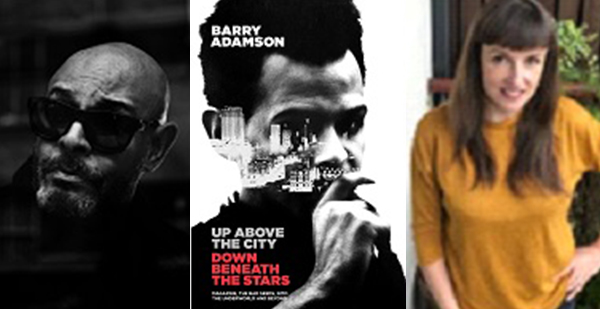 8PM – UP ABOVE THE CITY, DOWN BENEATH THE STARS: The Bad Seeds, into the underworld and beyond
Barry Adamson in conversation with Roisin Dwyer & LIve Set.

All tickets: https://tinyurl.com/jkm3h4xk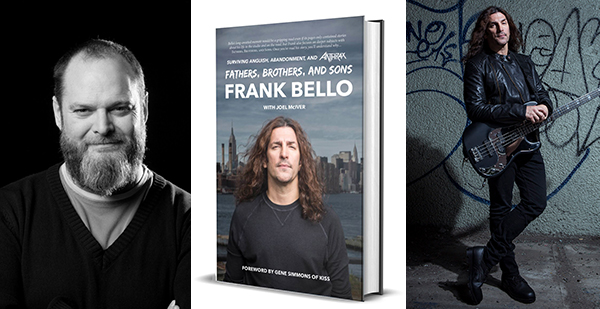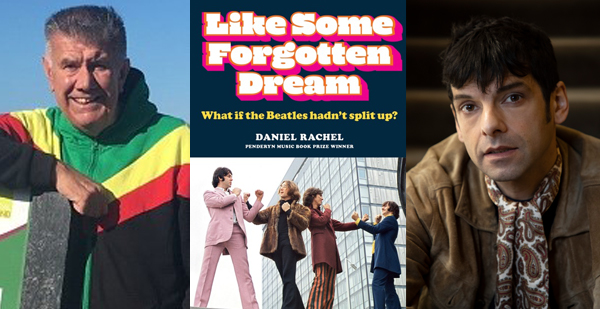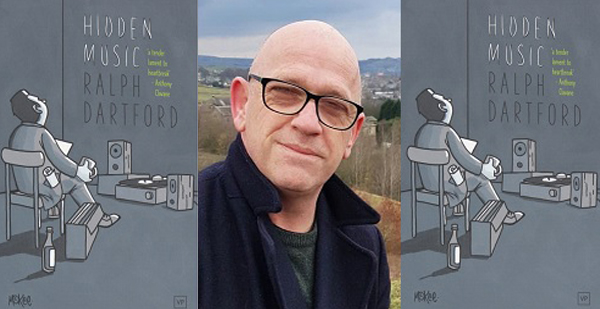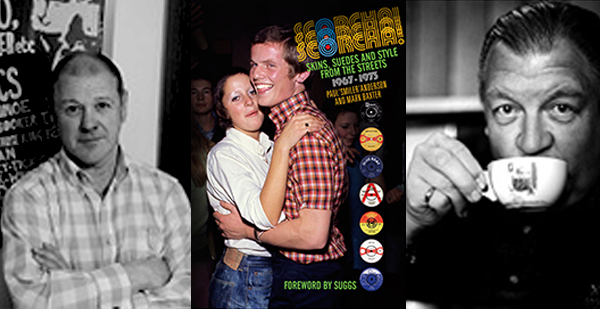 12.15PM – SCORCHA! Skins, Suedes and Style from the streets 1967-1973
Paul 'Smiler' Anderson & Mark Baxter in conversation #Manchester.

All tickets: https://tinyurl.com/v3fnkzjr 
s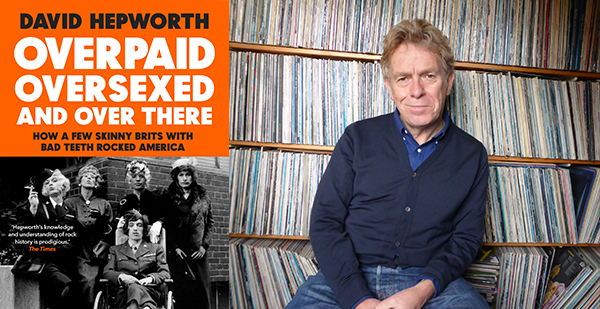 12.15PM – OVERPAID, OVERSEXED and OVER THERE: How a few skinny brits with bad teeth rocked America:
with David Hepworth.

All tickets: https://tinyurl.com/rh8tz6bp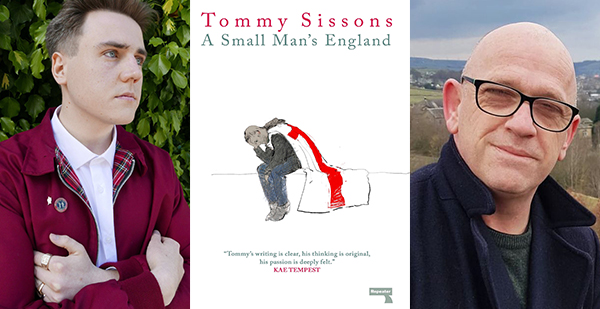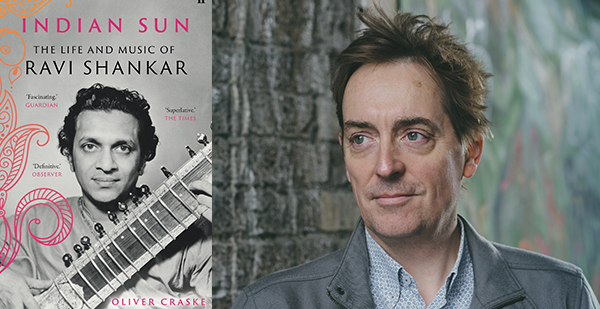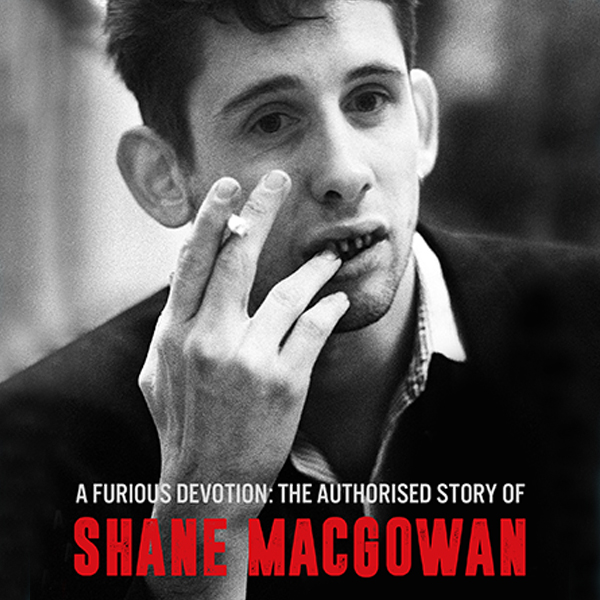 To join our Louder Loyalty Club, simply click here and purchase your annual Pass: tinyurl.com/y9f3xjxk
By joining our Louder Loyalty Club you'll also be helping to secure our future development and our ability to bring you high quality events in high quality settings and/or via high quality technology.
Many thanks again for your support – we're delighted to invest, improve and indulge with you all!