The Louder Than Words team, in partnership with Rock's Backpages and Bloomsbury Press are delighted to announce details of our 2018 Wilko Johnson Writing Award.
All young writers (age 25 or under on 11th November 2018) are invited to enter.
Each contestant should send in (via email) a 350 word submission, titled:
Writing on Music – the future's rosy!
As part of their prize, the winner will receive a full Festival Weekend Rover Pass (worth over £65). All winners (1st, 2nd and 3rd prizes) will receive free entry to the award event at the Principal Hotel, Manchester on Sunday 11th November, 2018.
All entries MUST be received by midnight on Friday 19th October, 2018 as a Word attachment to: admin@louderthanwordsfest.com
Prizes:
The winning entry will:
be published on the prestigious rock journalism website 'Rock's Backpages' http://www.rocksbackpages.com/
be published in www.louderthanwar.com
receive an enviable collection of music books
* accurate at the time of advertising
The winner and all short-listed entrants of the competition will be announced by Friday 2nd November 2018.
Acceptance of the prize and/or attendance at the Award event must be received in writing to admin@louderthanwordsfest.com by midnight Monday 5th November 2018, after which the prize will be awarded to the next winner in line.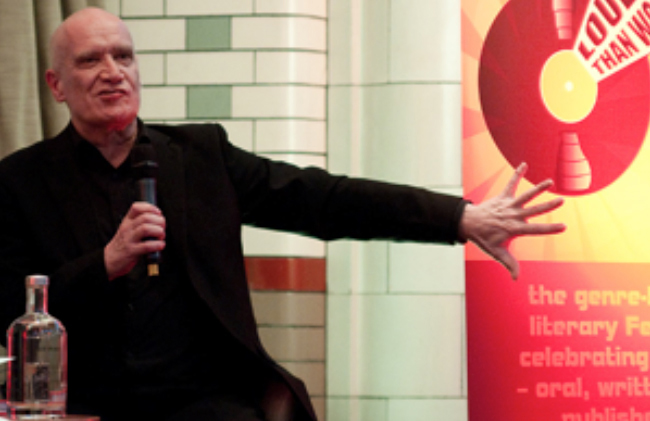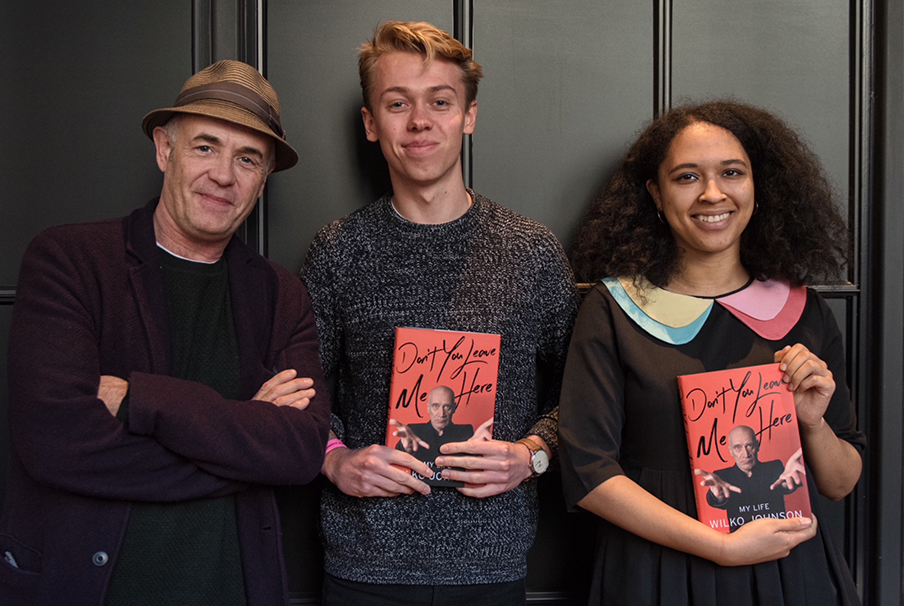 COMPETITION TERMS AND CONDITIONS
1 By entering the Wilko Johnson Writing Award (©) you accept the following terms and conditions:
1.1 The competition is open to all members of the general public aged 25 or under on 11th November 2018.
1.2 Only one entry per person per Competition is allowed.
1.3 The submission must be the entrants own work.
1.4 Winners will be notified via email and will be required to respond within the time stated in the competition text.
1.5 The judge's decision is final.
1.6 We reserve the right to request written proof of age of any winner.
1.7 We reserve the right to disqualify any entrant if we have reasonable grounds to believe the entrant has breached any of these terms and conditions.
1.8 Prizes are correct at the time of posting the competition details. Those supplied by third parties cannot be guaranteed and may be subject to change.
1.9 By entering the competition, entrants agree to take part in future publicity however, we will not pass your details to third parties without your consent.
1.10 Louder Than Words does not accept any responsibility for any damage, loss, injury or disappointment suffered by any entrant entering the Competition or as a result of accepting any prize.