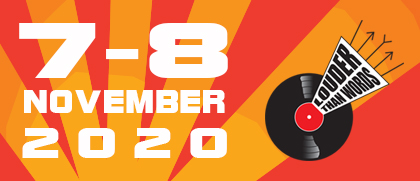 The Louder Than Words team are delighted to announce our new on-line bookstore for #LouderOnLine2020. Our Festival books are available to purchase from our Bookstore Partners, Blackwells, Manchester.

Visit our dedicated on-store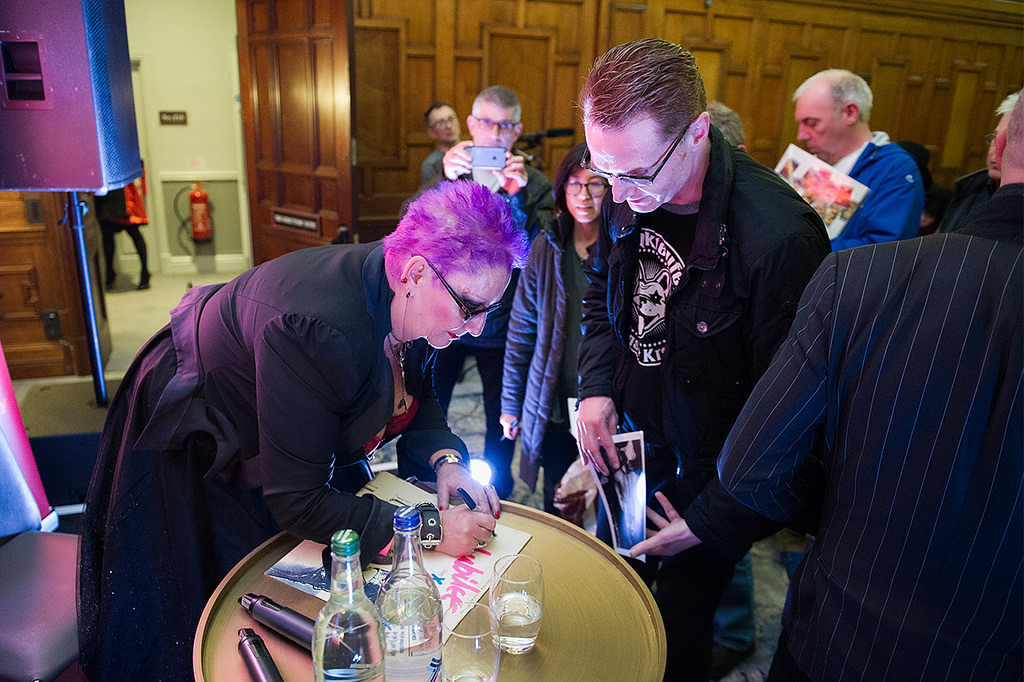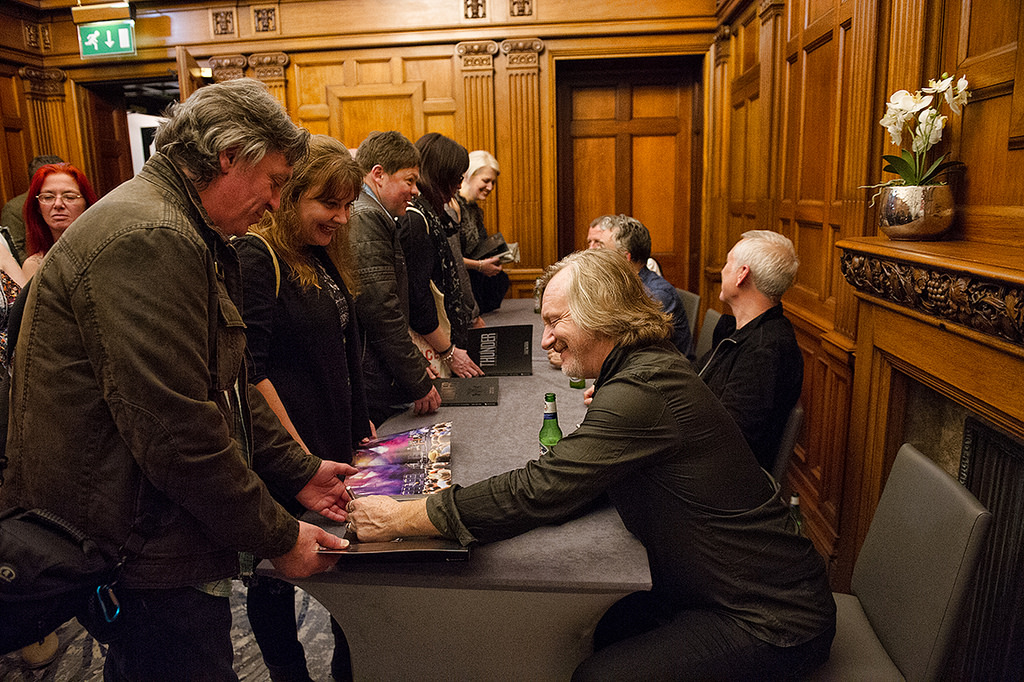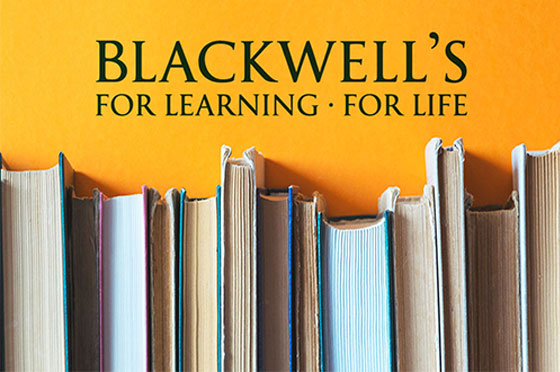 We also have a good number of discounted Book and Event combo tickets for authors published by our Festival partners, Omnibus Press. Please purchase these via our Ticket links ahead of the Festival weekend.
https://louderthanwordsfest.com/whats-on/  All books will be shipped directly to you!