John Mayall in conversation with Joel McIver – Louder Than Words Festival
Neil Fraser in conversation with Daryl Easlea: Long Shadows, High Hopes: The Life and Times of Matt Johnson and The The
Jordan and Cathi Unsworth in conversation with John Robb

Credit: Thankyou Darren Michael
Check out our 2020 picture gallery here
Check out our 2019 picture gallery here
Louder Than Words Fest – what's it all about?
Get an insight to our Festival weekend with these terrific VT's, then join us 7 & 8 November, on-line! #LouderOnLine2020 Bringing Legends to Your Living Room
Many thanks to Catherine and Jaya for filming and editing our Louder Than Words Fest VT and to Heath Common for the track 'Manchester Summertime'
D'you want to know why our Festival pics are so great?
Because Mudkiss photography is our official Festival photographer…

Melanie Smith is a freelance photographer based in the North West UK, covering all kinds of photography, for a variety of publications, and also available for private commissions. From live music photography, festivals, band promo shoots, portraiture, and events. She has been involved in the music industry for ten years. Former Editor In Chief for online magazine 'Mudkiss Fanzine' from 2008 – 2013.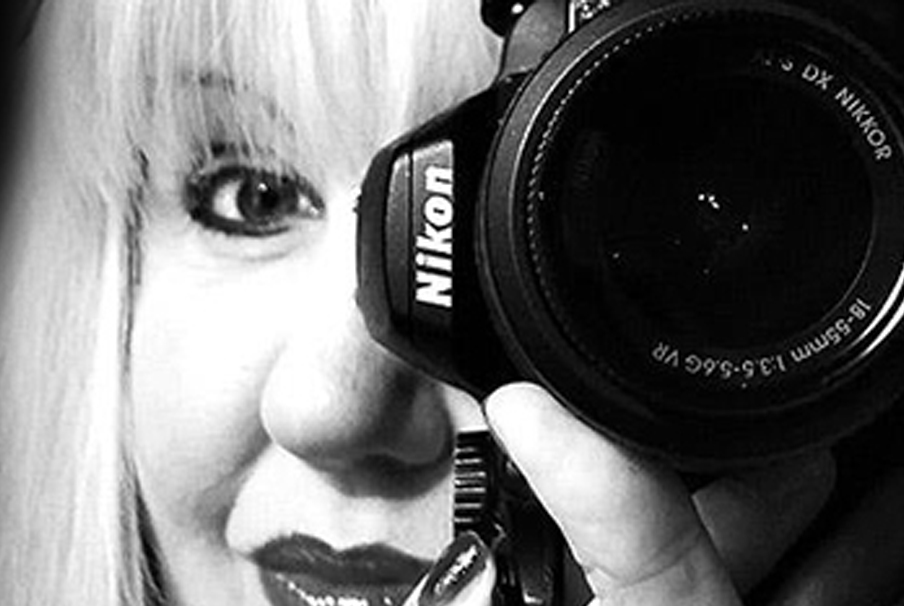 She is now head of photography at John Robb's website 'Louder Than War' and the Official photographer for Louder Than Words Festival.
Check out her portfolio: http://www.mudkissphotography.co.uk
And meet her at #Louder2019!
"Every photo you take is magical" – John Robb
"A very talented photographer!" – Aziz Ibrahim